Tired of managing compliance with paper, spreadsheets & complex software?  So were we!
Meet WalletCard: our solutions oriented team is armed with an industry leading "blue-collar proactive technology" to keep your compliance data up-to-date and stored securely. We help ease the administrative pressure of managing safety training documentation and put forth the highest standards of customer service when we help our clients with Onboarding Historical Records (from paper to digital) and with our Compliance Monitoring that ensures your business is properly notified with the latest alerts for keeping regulatory compliant and efficient. Feel free to reach out to any member of our growing team with questions!
WalletCard is a proudly backed Techstars company.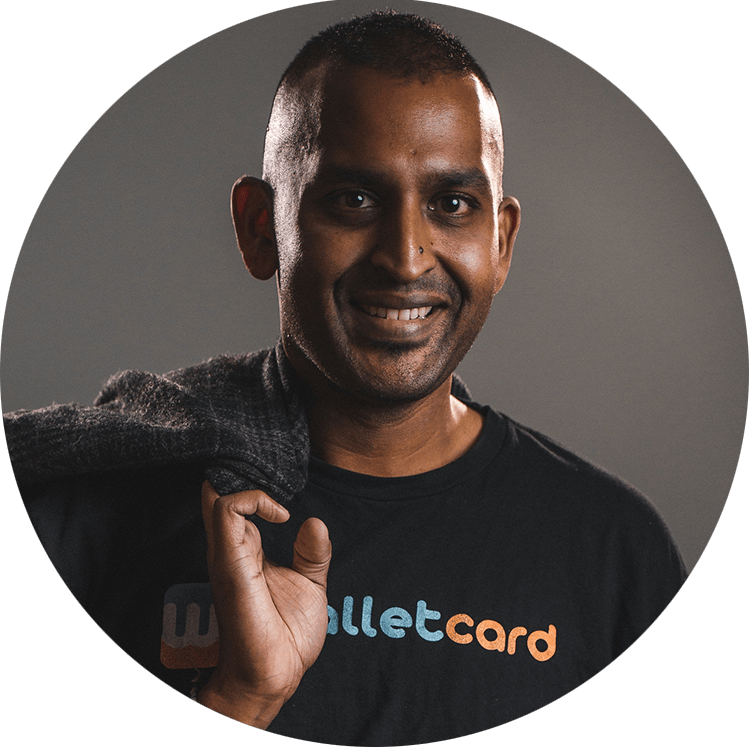 Naveen is an experienced salesman and a passionate businessman. He boasts a wealth of knowledge in the health and safety industry. In 2008, Naveen had successfully started and operated a North American safety training company. His business has pursued new and innovative methods of safety training by incorporating a cutting edge on-line training platform. He is also a director for a non-profit group that is highly regarded in the material handling industry. Naveen is both practical and inventive with his start-up skills and is always forward thinking with business strategies.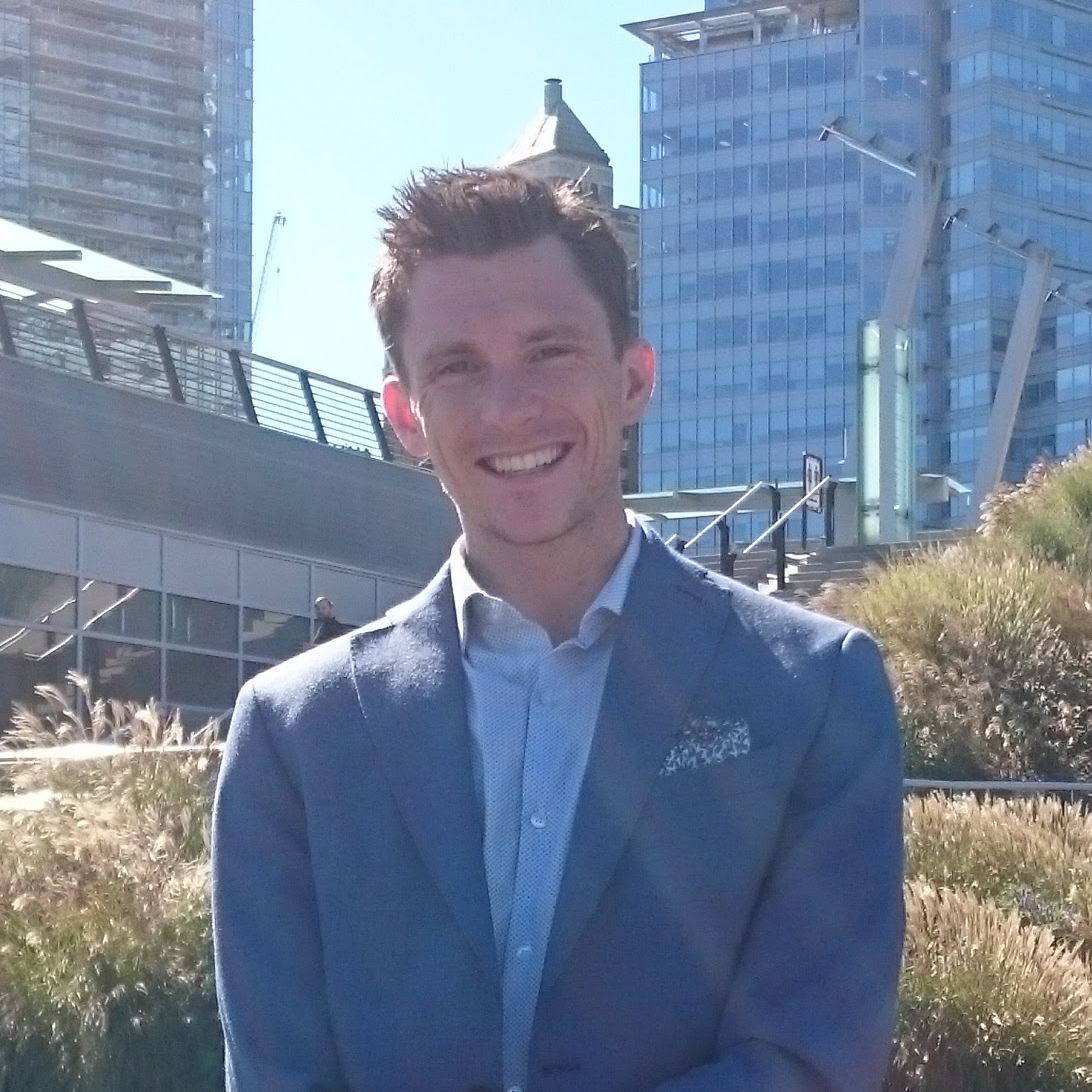 Michael has held various management positions with numerous well recognized west coast hospitality brands. He brings in-depth experience regarding corporate and franchise operations. His dedication in customer service excellence has earned Michael a strong reputation amongst the restaurant industry. His experience extends to sales & marketing, in depth event-planning, recruiting & hiring, franchise expansion, and strength in people. Michael has also garnered experience in new business start-ups and is passionate in learning new ideas.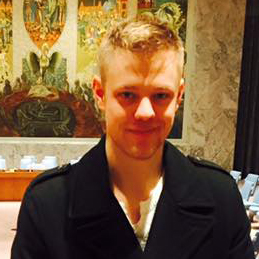 Quinn specializes in Ruby on Rails development and responsive UI design, with 7 years of professional experience working with businesses small and large. He received a BFA from Simon Fraser University in the Faculty of Communication, Art and Technology, and was selected as one of Surrey'sTop 25 Under 25 by the Surrey Board of Trade.Quinn sets himself apart from any North American developer, as he is currently the Guinness World Record Holder for longest time to juggle three objects, suspended upside down.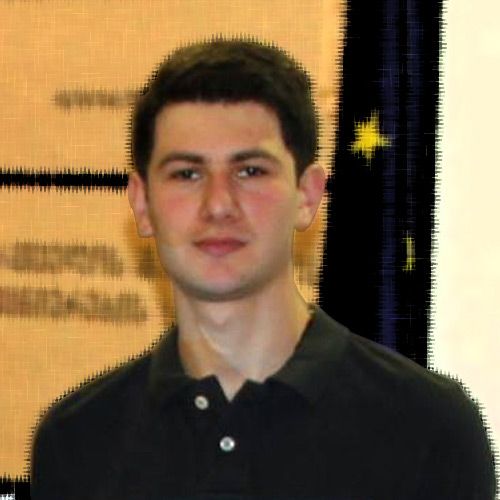 GEORGE CHKHVIRKIA          Senior Software Engineer
George is a passionate developer with more than 8 years in the field. Working experience with several successful Silicon Valley startups. Starting with C++, learned more than 4 programming languages and finally stopped on Ruby/Rails and React. Passionate about AI. Constantly evolving, learning and sharing experience with community.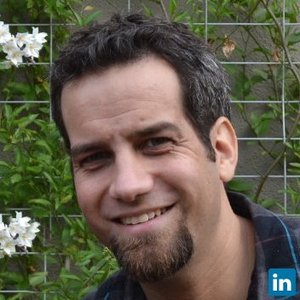 Adam is a seasoned web developer with over 15 years of experience in programming. Over the years Adam has worked primarily with PHP, C# and .NET, and recently Ruby and Rails, which Adam has been working with for the last 6 years. Adam developed and maintained many applications both large and small, including dozens of projects taken all the way from planning to deployment.